The WordPress.com stats helper monkeys prepared a 2014 annual report for my blog and I was blown away by some of the results.
The report showed that I've had visitors from 62 countries last year, about one third of all the countries in the world. When you consider that I was immobile for much of 2014, I was gobsmacked and completely stoked about this global spread of my writing. Before I started my blog, I used to share my poetry with my husband and a friend in her shop down the street. I love this global expansion , even if it's still on a small scale. Shows what a little person can achieve with persistence, hard work and not letting the black dog of low stats defeat them. It also validates blogging as a credible and world changing vehicle
Let's keep spreading our words and ideas around and around the world in 2015
xx Rowena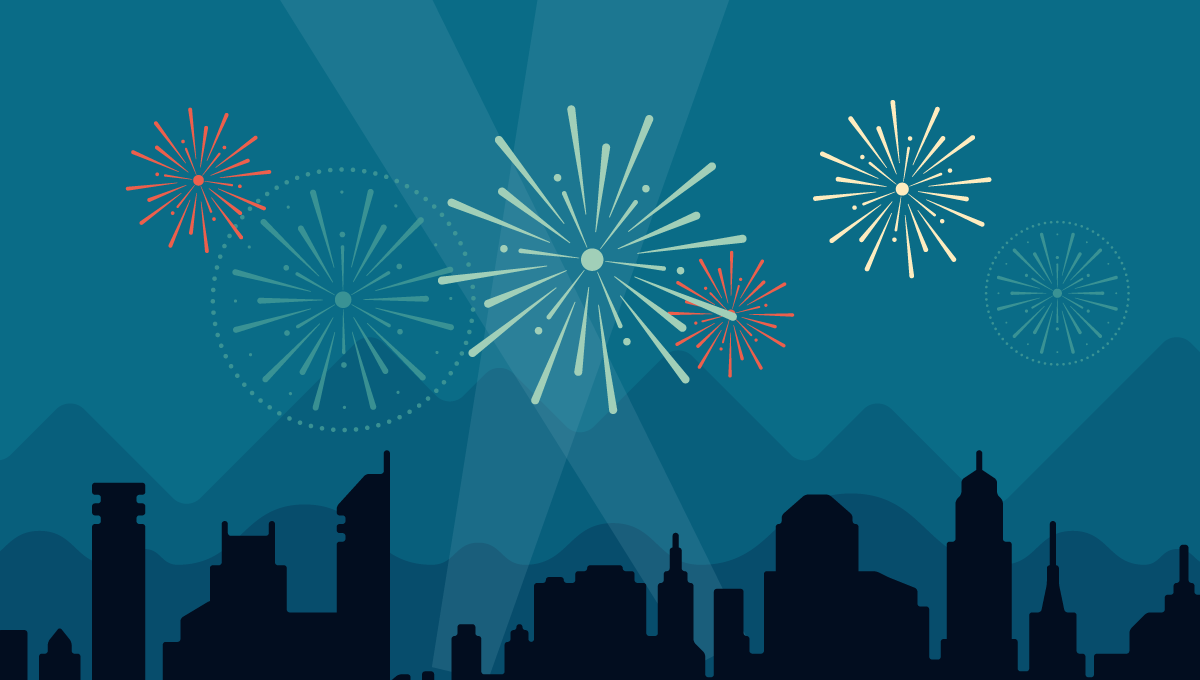 Here's an excerpt:
A New York City subway train holds 1,200 people. This blog was viewed about 4,900 times in 2014. If it were a NYC subway train, it would take about 4 trips to carry that many people.